RAF Benevolent Fund
A multi-channel media strategy to change lives
The RAF Benevolent Fund provides financial, practical and emotional support to veterans and their families. To mark its centenary, the charity launched a campaign to increase beneficiaries, and needed a multi-channel media strategy to drive enquiries and boost brand awareness. 
Research showed that RAF veterans are unlikely to come forward themselves. But by broadening the target audience to veterans' family and friends we could maximise the effectiveness of the campaign. This new primary audience was not only larger but, crucially, emotionally-motivated to act.
TV led the integrated media strategy, blanketing daytime and peak hours to deliver both fame and hard results. Regional radio coverage and digital out-of-home units targeted areas which over index on RAF households; the broad reach of national press reinforced brand awareness, and social media activity engaged and converted the audience – in the age of dual screening this completed the circle of key media touchpoints.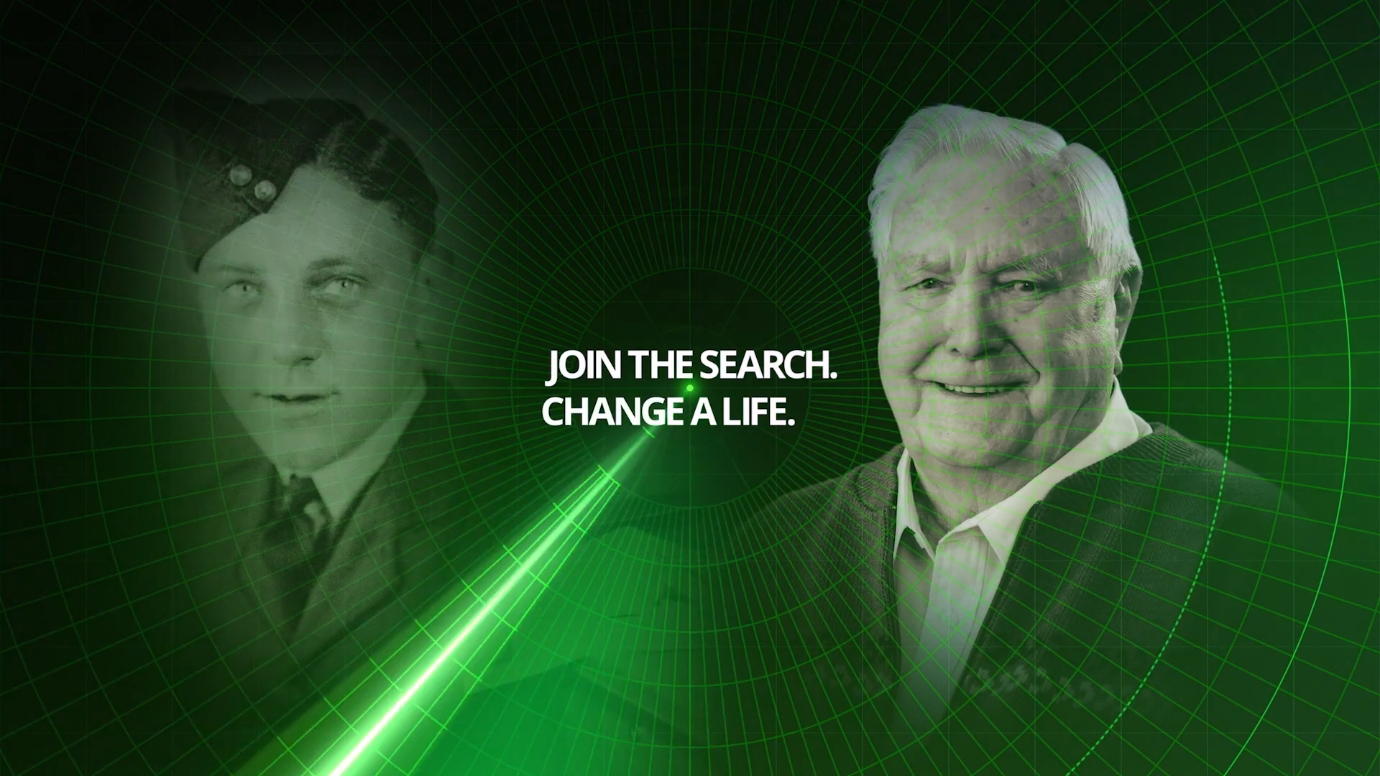 Our media team monitored and fine tuned the strategy, using Adalyser to overlay media activity data with RAF Benevolent Fund enquiries data.
Year One activity surpassed targets, generating around 14,000 enquiries.
Brand awareness increased 35%, with over a quarter of UK adults aware of the RAF Benevolent Fund.
Campaign awareness flew high at 25%, a sign that almost all those aware of the brand saw the campaign.
---